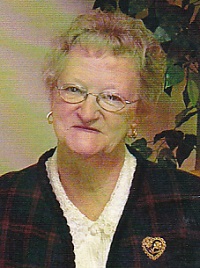 Jean Ellen Bessey
Messages of Condolence
Monday, February 19, 2018, 09:26:16 AM

From:
Jeff Hall & Marianne Gibson
Olean, NY
Our deepest condolences for your loss. May you find comfort in each other at these hardest of times.
Tuesday, February 20, 2018, 12:46:02 PM

From:
Bonnie (Brown) Stark
Olean, New York
David, Roxanne & Paul -
I am so sorry for your loss, you have certainly been dealt a double dose. Please know that you all will be in my thoughts & prayers. God bless!